We're opening a new branch in Hillsboro!
A few years ago, we expanded our charter to serve folks in a handful of surrounding counties. This coming summer, we'll be taking our first steps out of Columbia County, opening a new branch in Hillsboro in the Orenco Station district. And we're super excited about it!
Learn more
What's New
INstant Cash
INstant Cash gives you plenty of reasons to celebrate the season, including the chance to borrow anywhere from $500 to $2,000 with terms of up to 18 months*. Best of all, if you qualify, you get the money instantly. All you need to apply are a few minutes, some basic personal information, and an active primary InRoads membership for the past 6 months.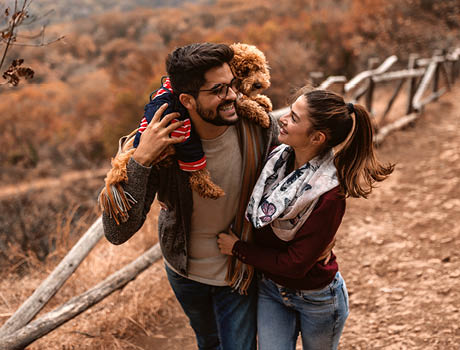 5-Month Share Certificate Special
You could be earning 5.00% APY* on your savings with an InRoads 5-Month Share Certificate. It's the perfect way to plan for your next big purchase, dream vacation, or addition to the family.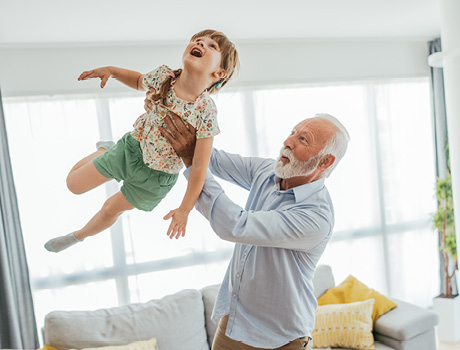 Watch Your Savings Soar
It's time to let your money and investment portfolio fly into the stratosphere with a Soar Money Market account. Your deposits will earn more with rates as high as 4.00% APY*. And because this account has almost no restrictions, even larger six-digit deposits will take flight.
Why InRoads?
Invested in You
With you along every step of your journey, whether you're making your first deposit, buying your first car, looking for your first home, or thinking about retiring someday.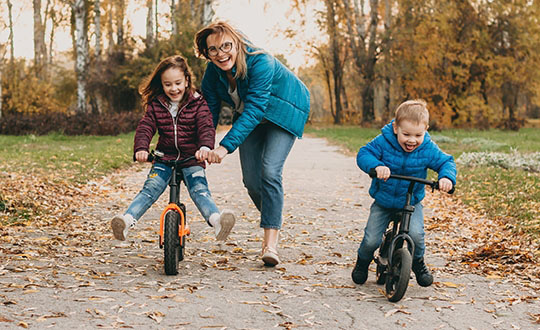 Here for You
Always looking for ways to say yes and go above and beyond to help you achieve your financial goals and dreams, however you prefer to do your banking.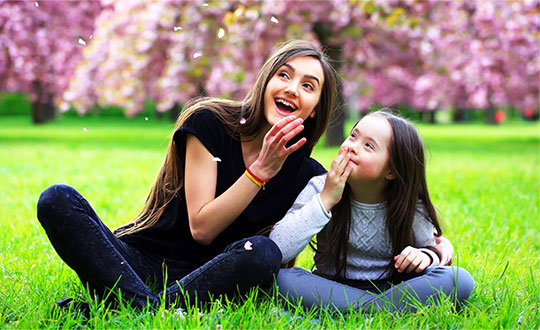 Innovative for You
Providing solutions to make your life easier including our InRoads LIVE app that allows you to video chat with a local, real-life InRoads team member right from your phone or tablet. Plus, 24/7 robust Online and Mobile Banking options to access your financial life day or night.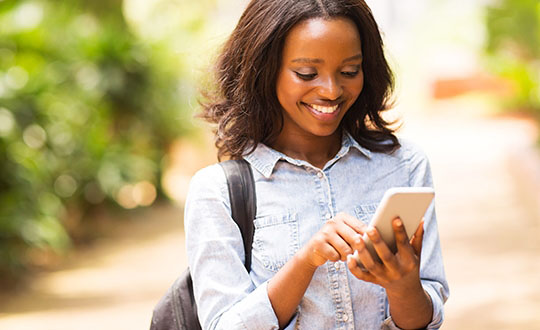 Here for Our Community
Proudly teaching financial education for kids and adults, sponsoring little league teams, helping support local food banks, and giving back to schools via our Team Up for Schools program.
What Our Members Are Saying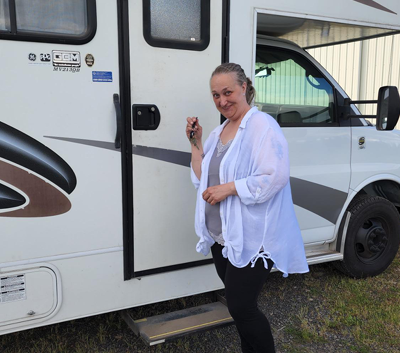 Thank you InRoads CU and Addison for helping us start some new adventures!
— Natanya & Tyler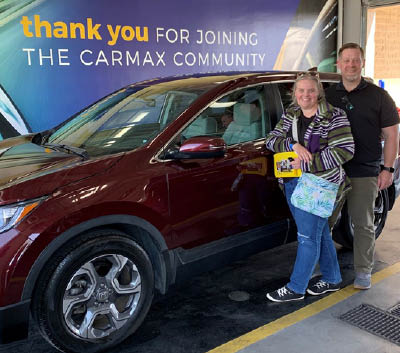 InRoads made car buying easy! Great service and super-fast!
— Eric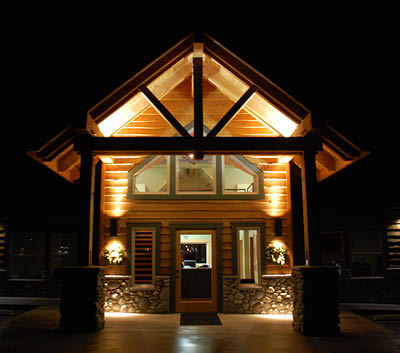 InRoads has become an essential business partner as we work to grow our business within our community.
— Andrew, Lower Columbia Engineering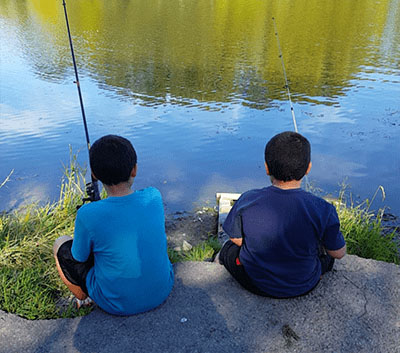 The credit union has been the best bank I've used thus far! I see a brighter future for me and my kids and all your staff have been amazing at helping me on my journey.
— Marcie A.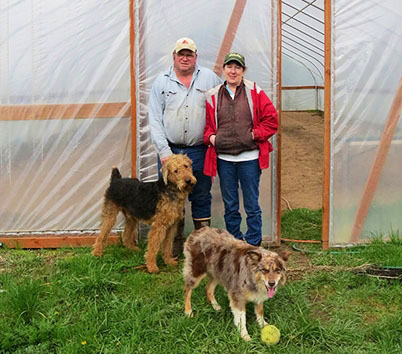 I cannot remember a time that the credit union said no. They are always willing to work with us. It's like we're doing business with friends.
— Pat, Canaan Hill Farm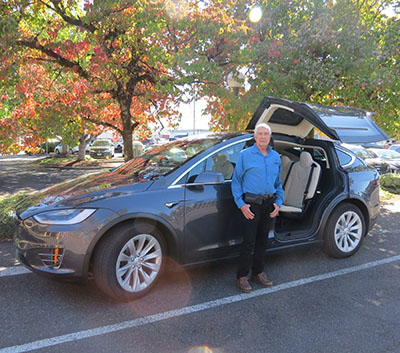 We try to do everything locally. The Credit Union does so much for the Windermere Foundation charity, that it made sense to go there for the loan.
— George H.
Giving Back to Our Community in 2023
We were honored to help open the door for families throughout our community who come to us to help finance and refinance their dreams.
The Team Up for Schools program donates 5¢ to area schools each time a member uses their Team Up debit card. This total is how much we've raised so far in the 2023-2024 school year.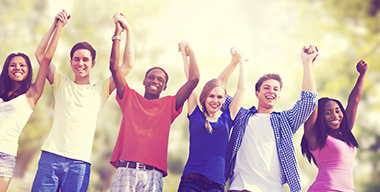 The InRoads financial education and financial reality fair programs help shape the insights of local students. The future is looking bright.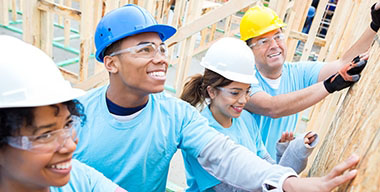 We are invested in our community. InRoads supports local non-profit organizations that strengthen our community through a robust sponsorship and donation giving program.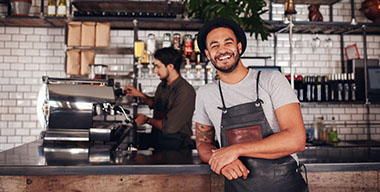 InRoads invests in the future of small businesses. These loans help provide jobs and invigorate an increasingly thriving community.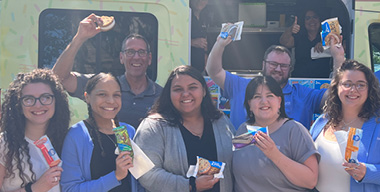 InRoads participates in Random Acts of Kindness throughout the year to spread joy and goodwill to those in our community.