What's New
Submit your digital entry for the chance to earn one of five $1,000 college scholarships.
When it comes to saving and spending money, balance is the key. Add an InRoads Platinum Visa® Credit Card to your wallet and give yourself the option of saving money every month by paying off your high-interest credit card balances with a transfer rate of 1.99%* APR.
Own a business? InRoads can help you fast track your success with a speedy Fast Track Business Loan. Use the money for new equipment, to give your people credit cards, or to start a business line of credit.
Why Our Members Love Us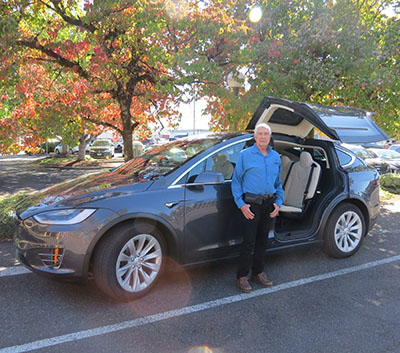 We try to do everything locally. The Credit Union does so much for the Windermere Foundation charity, that it made sense to go there for the loan.
— George H.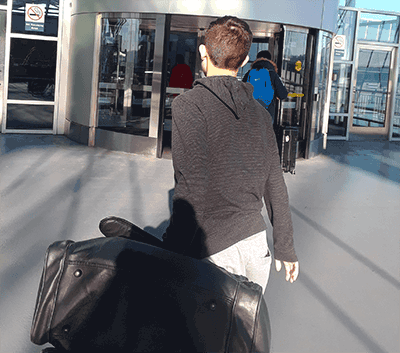 My son Matt recently took a trip to Germany with his school..lost his Community credit union card…all the employees were so helpful finding a solution to make sure he had access to some funds…calmed a frantic mama!
— Karen O.
They never disappoint and have been an awesome addition in our financial affairs. We continue to grow with the credit union and never doubt their willingness or dedication to help their members.
— Melissa C.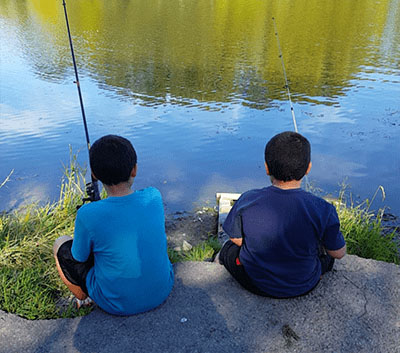 The credit union has been the best bank I've used thus far! I see a brighter future for me and my kids and all your staff has been amazing on helping me on my journey.
— Marcie A.
And as a volunteer I heard nothing but great things about this credit union and what they do for our community that I became a member too!
— Destinee R.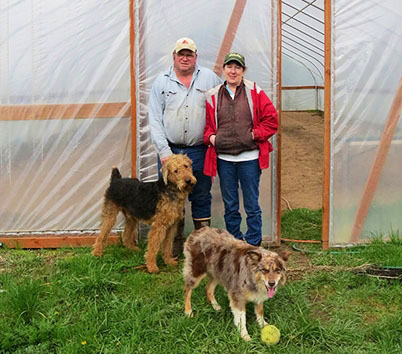 I cannot remember a time that the credit union said no. They are always willing to work with us. It's like we're doing business with friends.
— Pat, Canaan Hill Farm
GIVING BACK TO OUR COMMUNITY IN 2020
InRoads supports non-profits, sponsors youth sports teams, and our employees have worked hundreds of volunteer hours.
EDUCATION
235
local kids on the path towards financial literacy. Our program is helping to shape them into
money-smart financial dynamos.
GIVING
$4,750
to local non-profits
RAISED
$54,253
for local high schools in the 2019-2020 school year